Apparently the holidays are here already! It doesn't get that cold here in LA, but some water actually did fall from the sky weirdly the other day, so that means it must be winter. 
We've picked out some of our favorite fun gifts from small and handmade shops. We know how much love goes into a handmade product, and it makes the gift that much more special. There's gifts for green thumbs, foodies, outdoors enthusiasts, animal lovers, creative types, bookworms, and much more.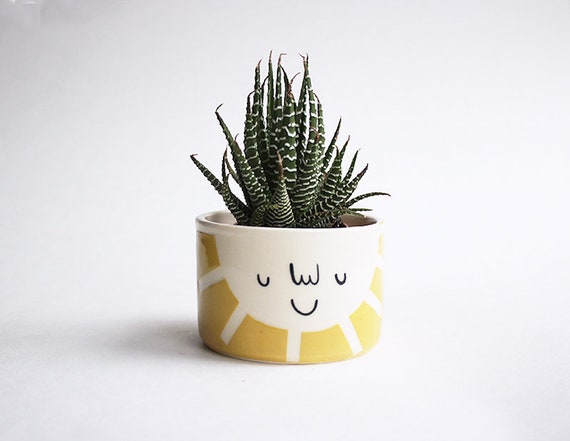 1. Small Sun Succulent Planter in Mustard Yellow by BeardBangs on Etsy - $34.27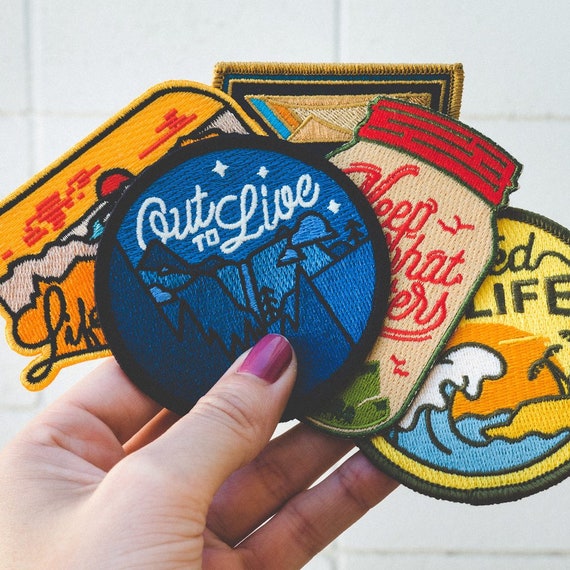 2. Adventure 5 Patch Variety Pack (Embroidered or Iron-On) by AsildaStore on Etsy - $32.00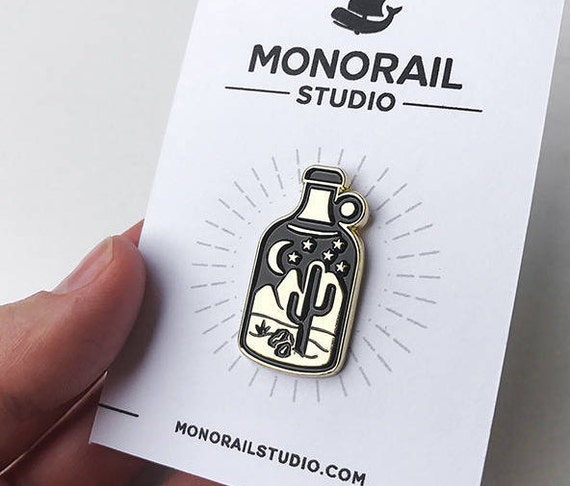 3. Cactus Enamel Pin by Monorail on Etsy - $10
4. Our bestselling Otter Christmas Card by TinyBeeCards on Etsy - $4.50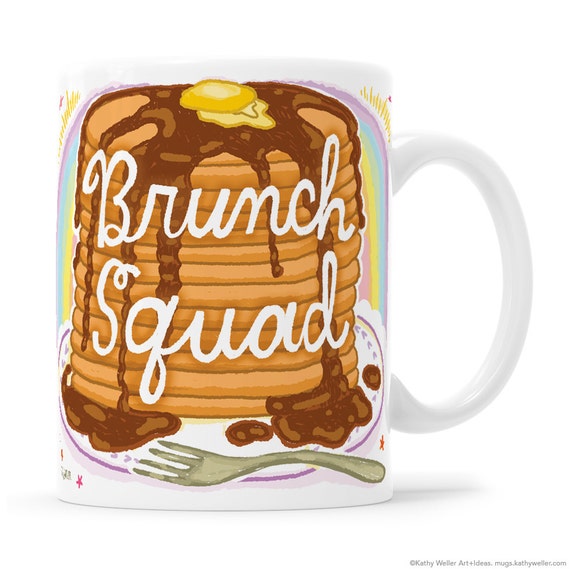 5. Brunch Squad Mug by Kathy Weller Art on Etsy - $16.50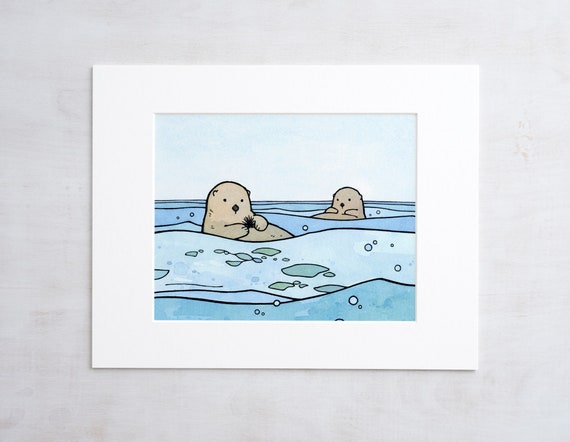 6. Sea Otters Art Print by studiotuesday on Etsy - $26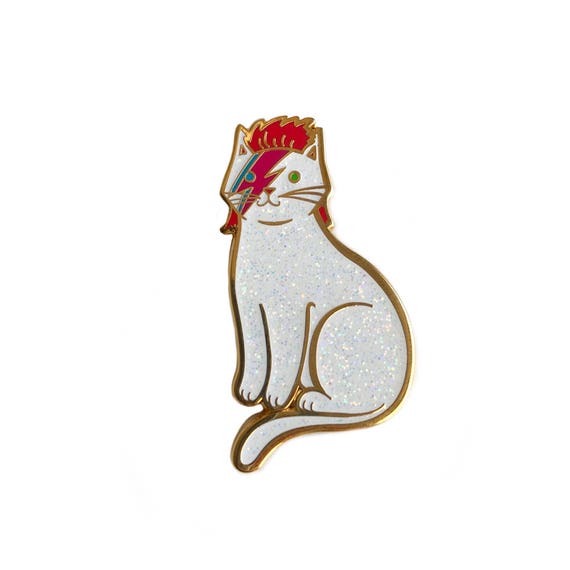 7. Bowie Cat Enamel Pin by DanielleVDesigns on Etsy - $12
8. Our Sorry I'm Booked Hard Enamel Pin by Tiny Bee Cards on Etsy $12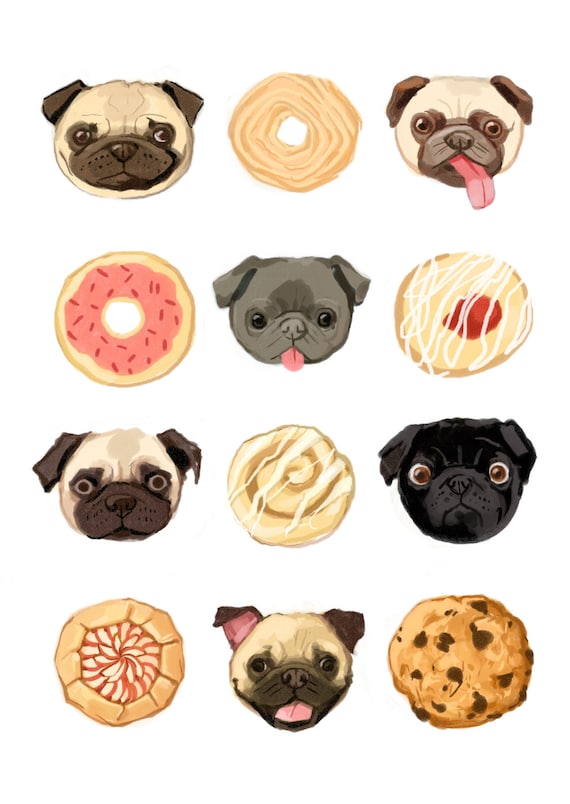 9. Fine Art Print - Pugs and Pastries Illustration by kathrynselbert on Etsy - $25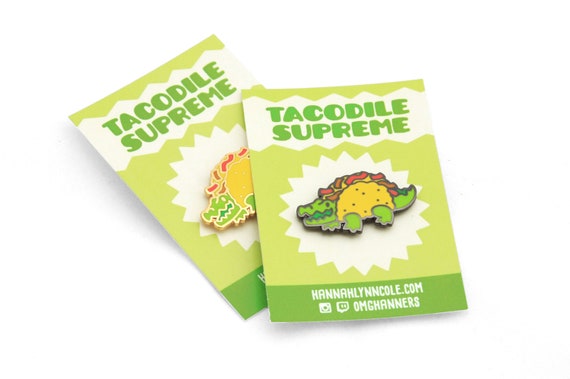 10. Tacodile Enamel Pin by HandmadeByHanners on Etsy - $10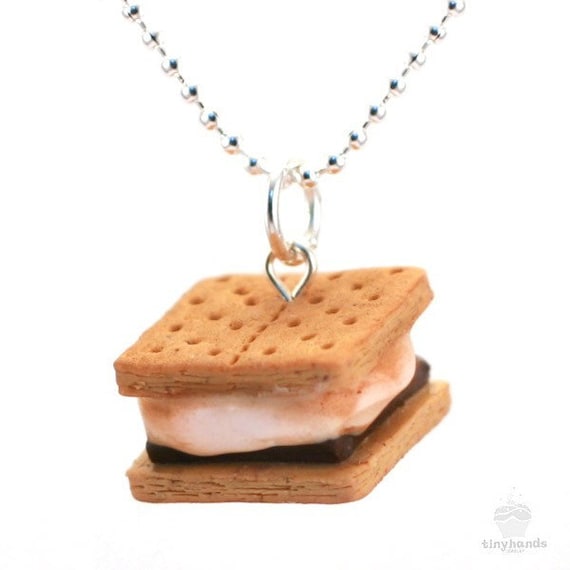 11. Scented S'mores Necklace by tinyhands on Etsy - $28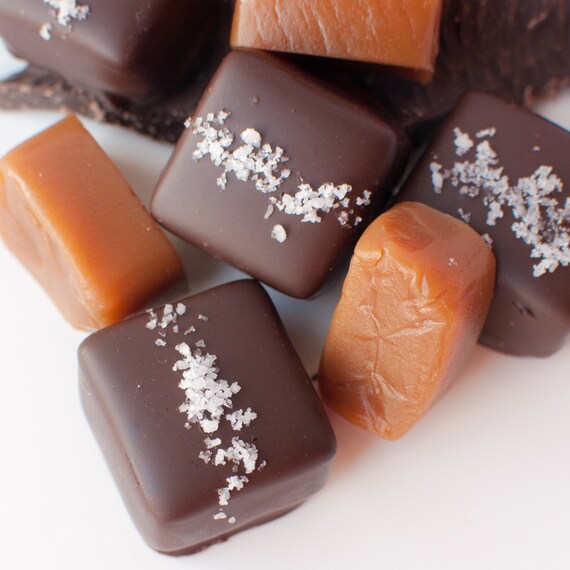 12. Dark Chocolate Salted Caramels by karmainthekitchen on Etsy - $19
Note: This post may contain affiliate links.